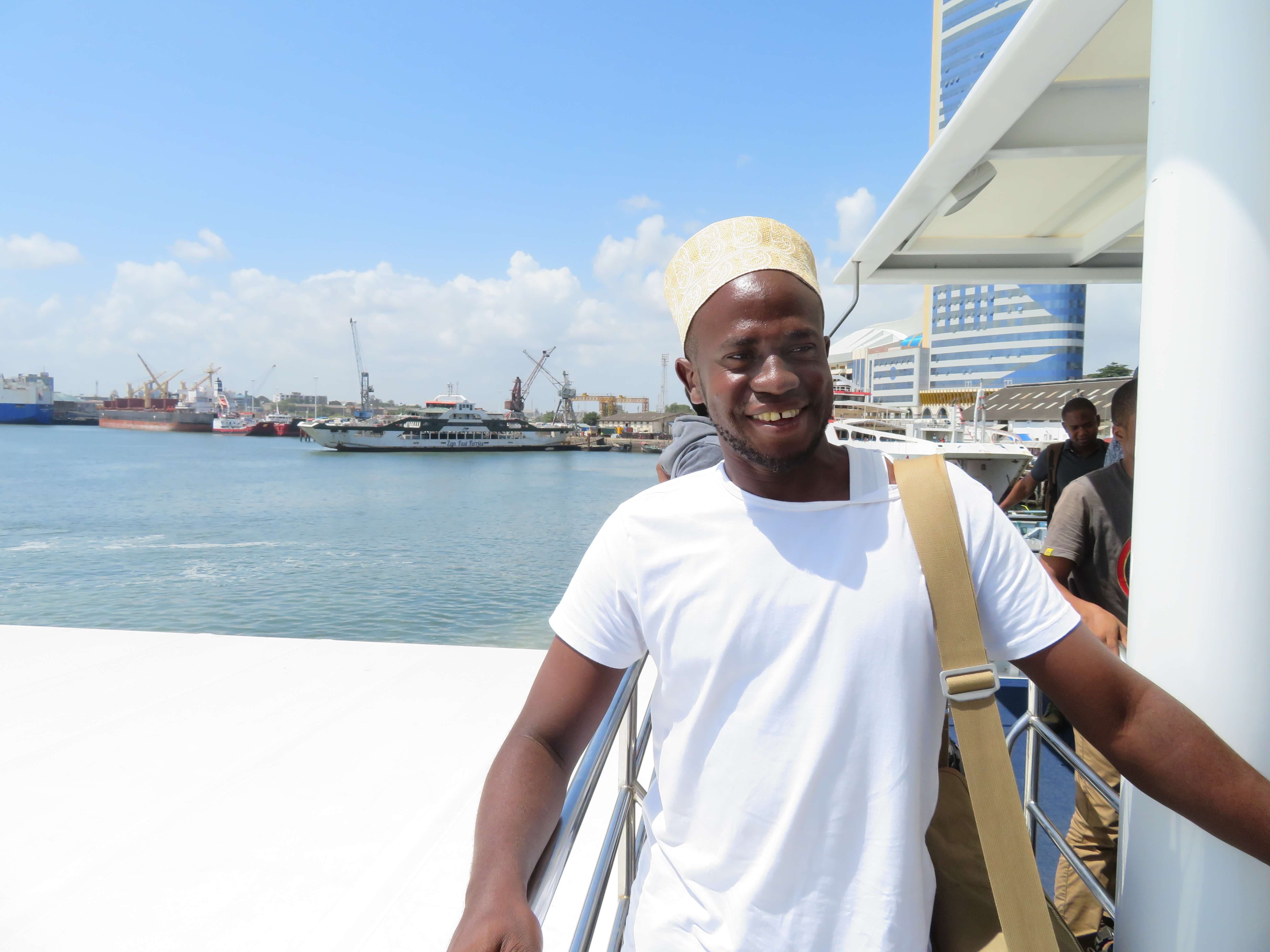 Pepe knows the most beautiful places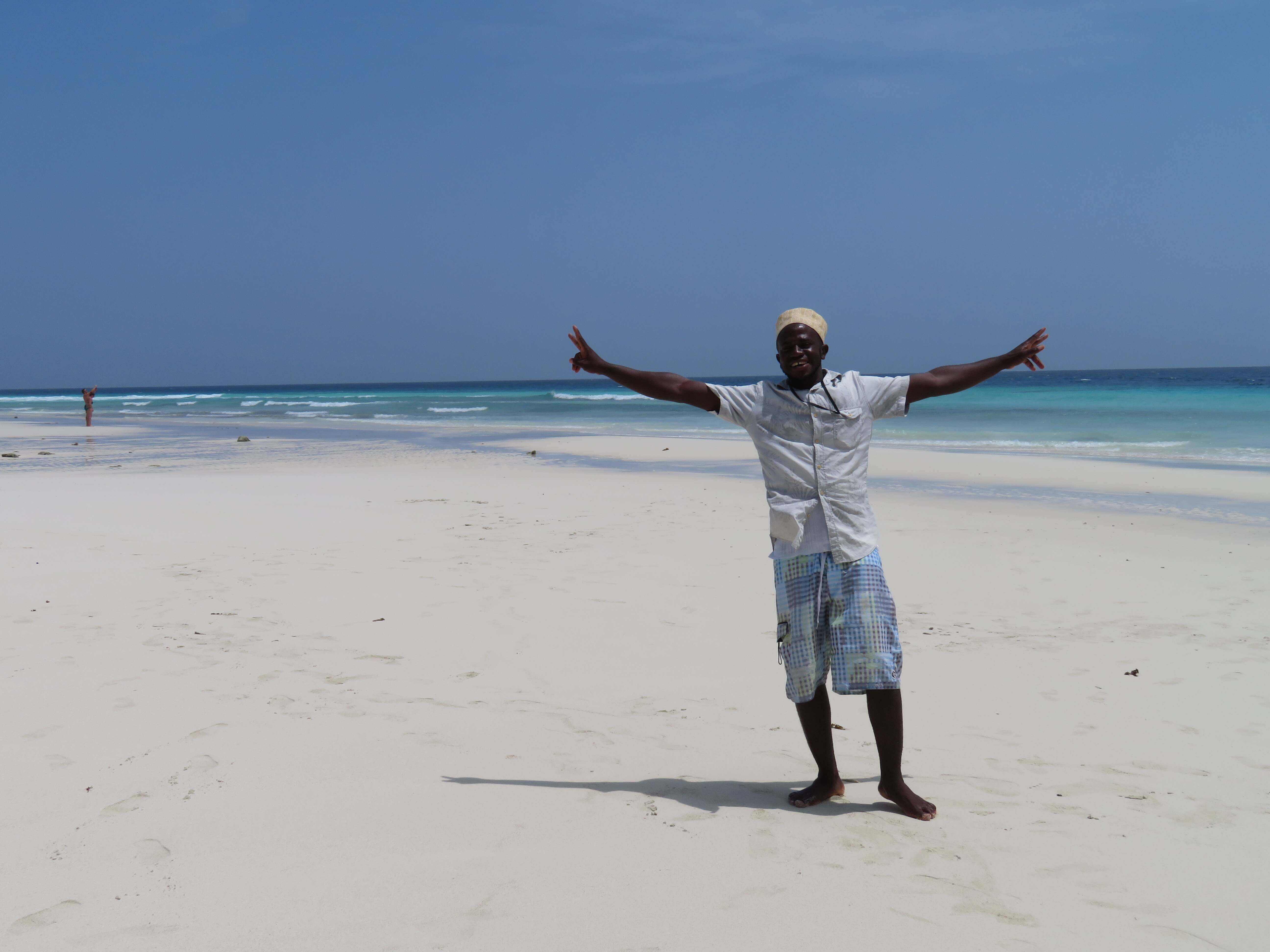 Feel the most beautiful beaches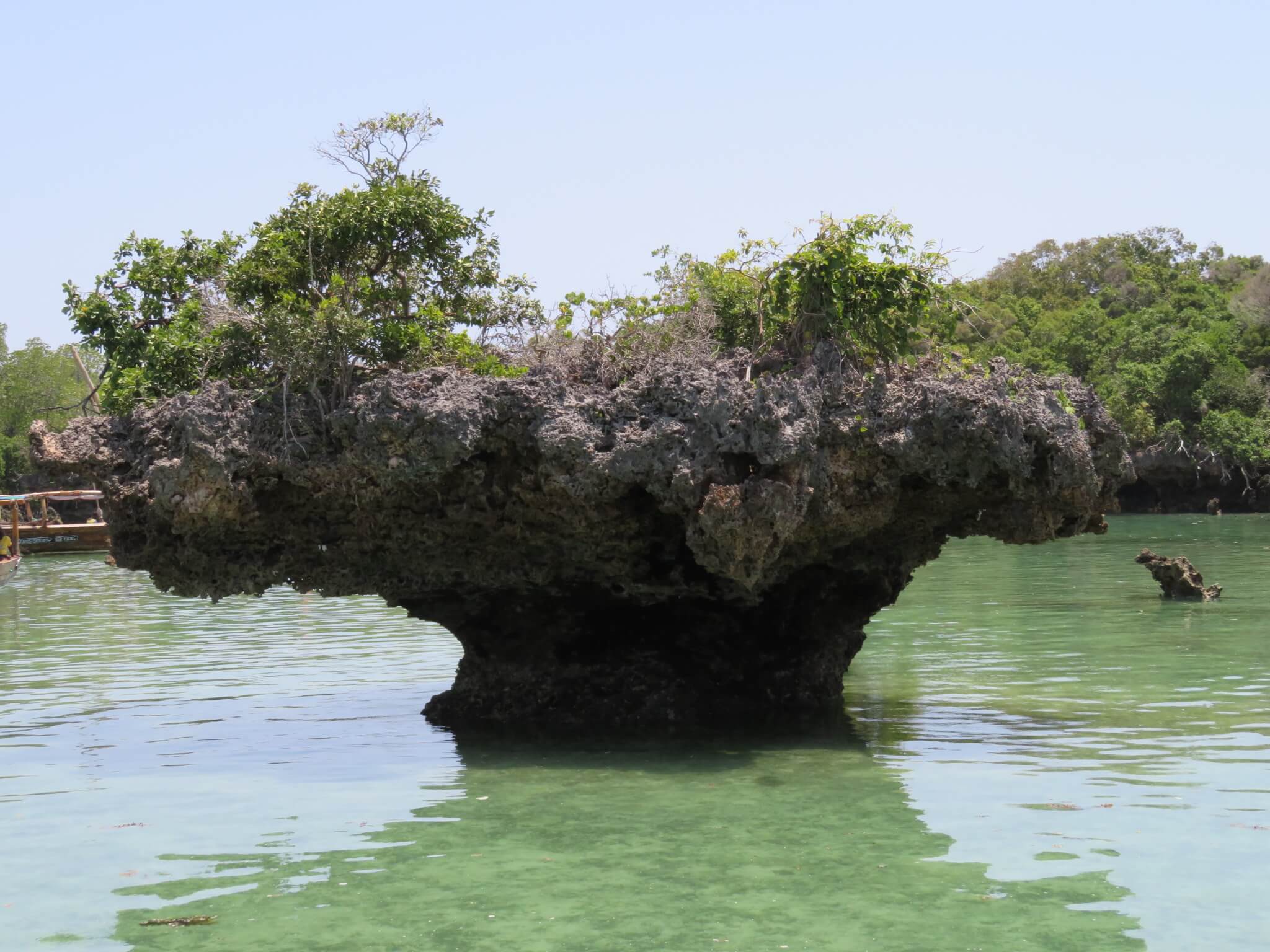 BLUE SEA SAFARI
Enjoy a safari with Pepe around Zanzibar. Anchor the boat where there is coral, schools of fish and super clear sea water.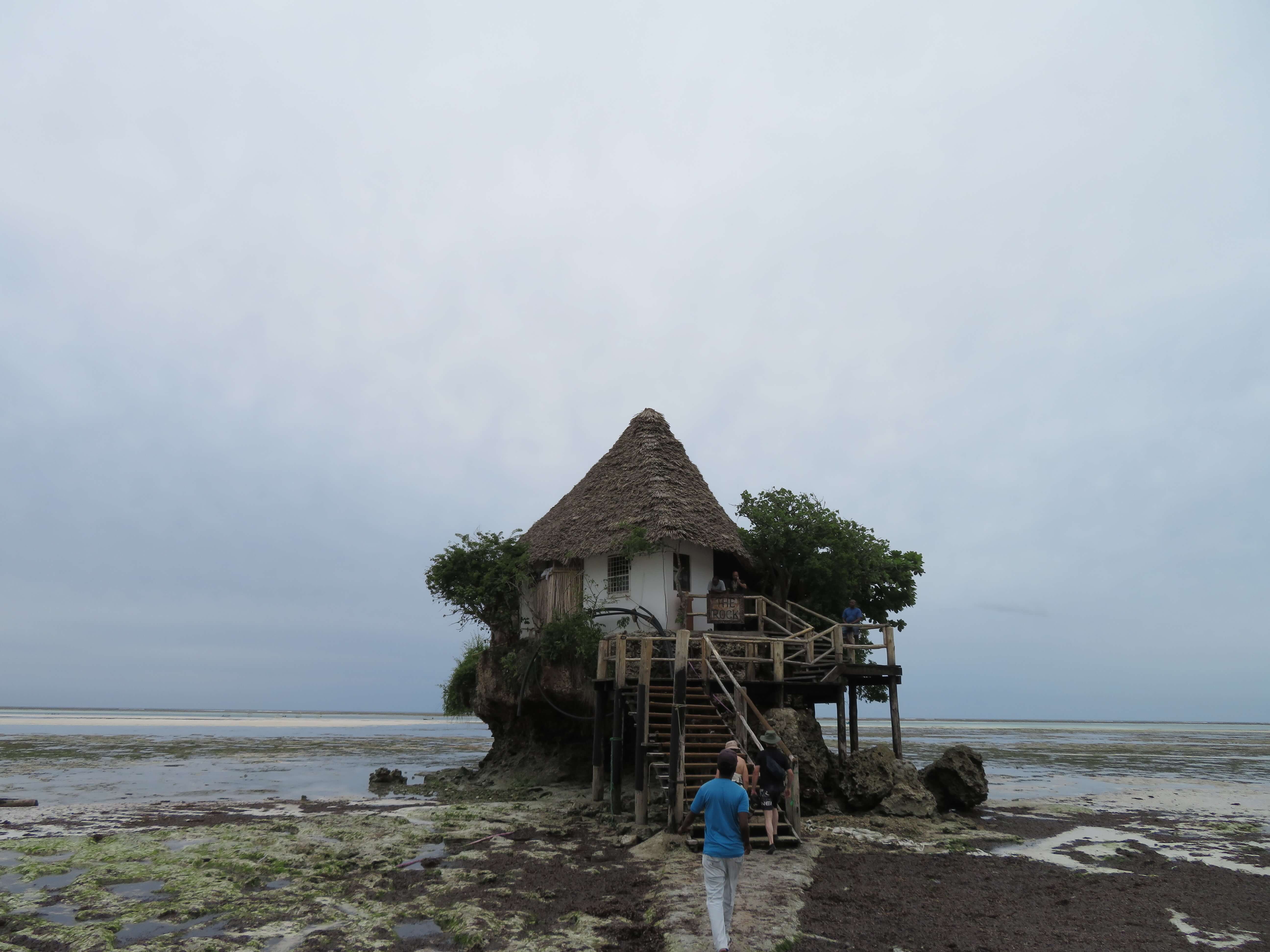 THE ROCK


is a restaurant built on a coral island. It is Zanzibars most famous place surrounded by water accessible by boat at high tide, on foot at low tide. It is not necessary to book a table in advance, but it is advisable if you want to dine at a specific time.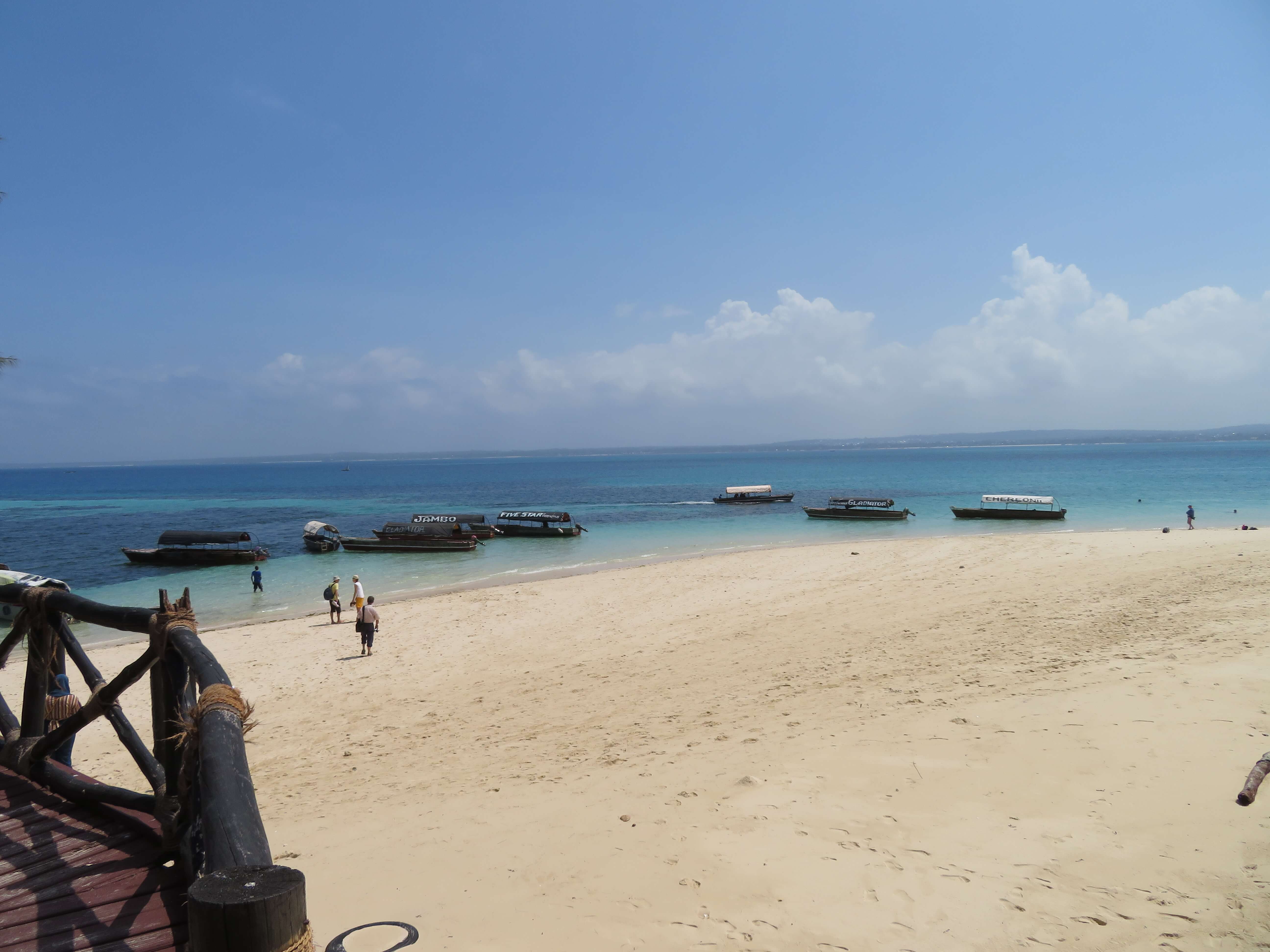 Prison island

also known as Changuu Island. It takes its name from the prison that was built there. The prison used to belong to an Arab slave trader to imprison rebellious slaves there. Ultimately it was never used and the island is now a turtle sanctuary with visible prison ruins. You can see giant tortoises who could be over 100 years old.
Before Mnemba

diving or snorkeling is worth experiencing in many places around Zanzibar. By boat from Matemwe Beach to Mnemba Atoll and into the water. Corals and hundreds of small and large colorful fish swim around you.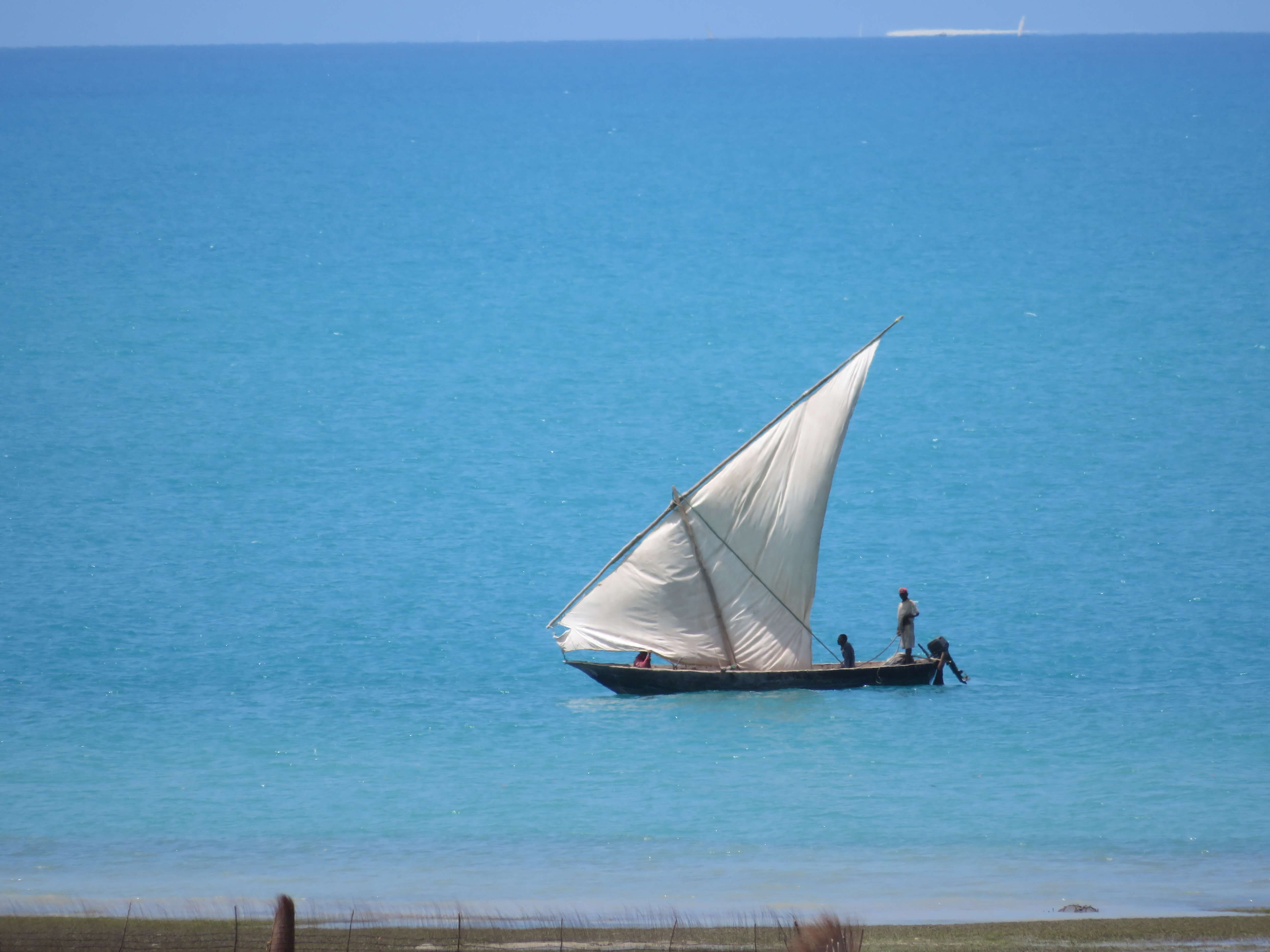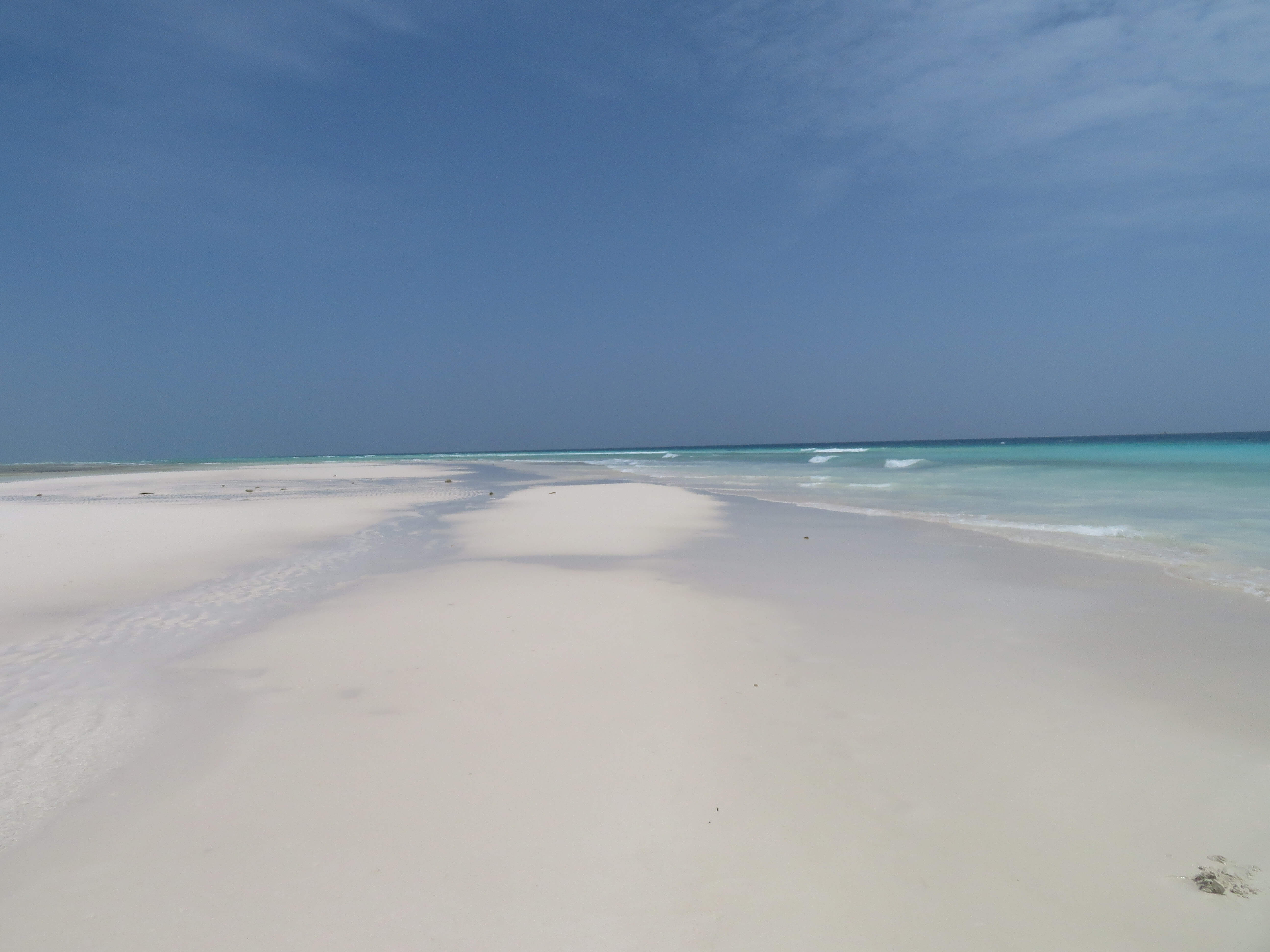 Experience the most beautiful beaches
can be seen in many places of Zanzibar. Even beaches without a large number of visitors can still be found with Pepe.

On the island for a picnic
is the motto of this excursion. Guests travel by dhow from Stone Town/ Serena Inn towards Prison Island. After you arrive you will have refreshing fruits on the sandbank. After exploring the island, you can lounge comfortably in the shallow waters or take a short snorkeling tour to discover the stunning array of colorful starfish, coral and tropical fish. For lunch you will sail to another sandbank where you can see the wonderful and colorful bird life. After lunch there is plenty of time to relax on the beach or explore the marine life around the sandbar. The dhow then leisurely sails back to Stone Town.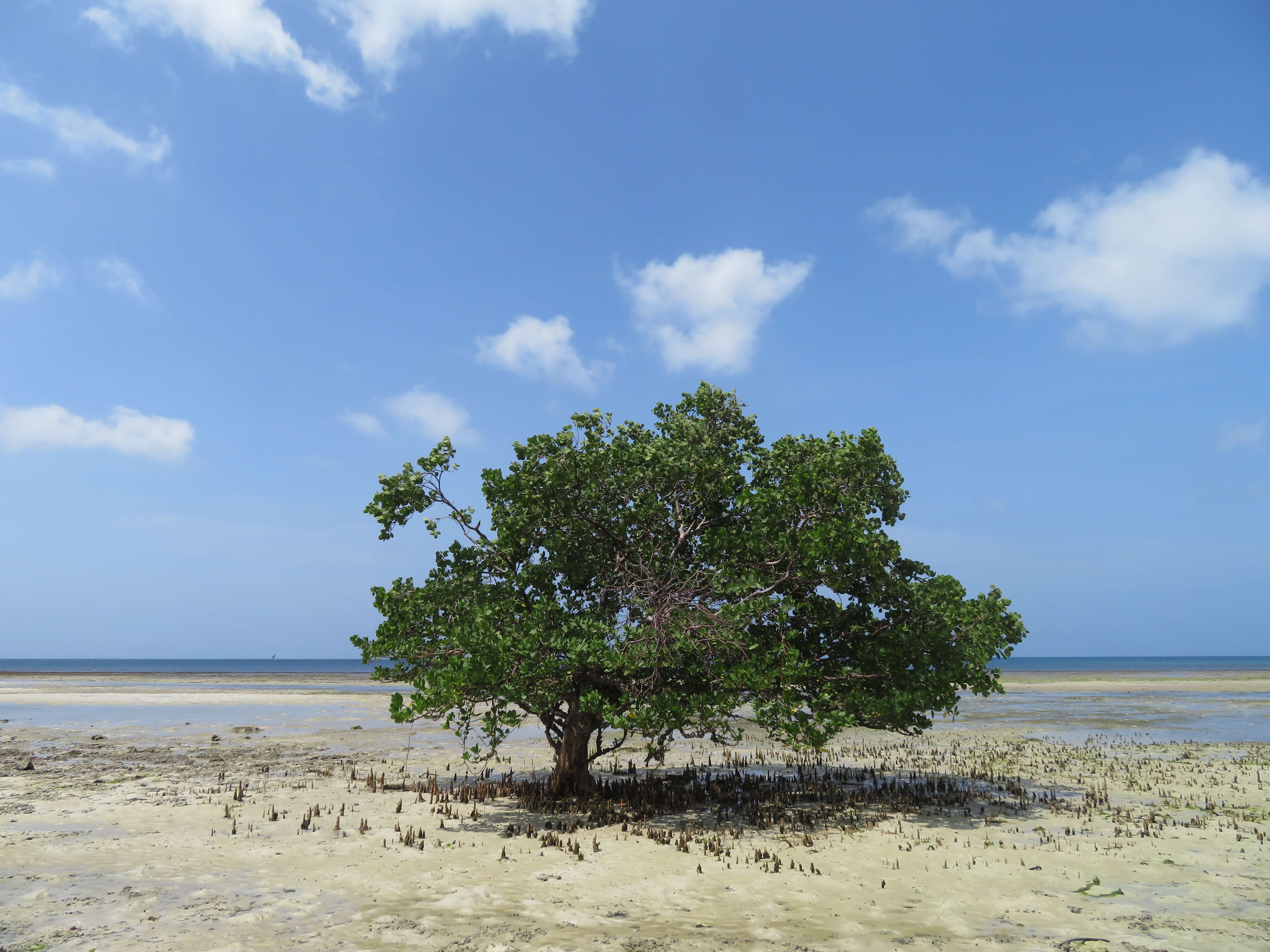 Touring mangroves
you don't have to take a boat. In the south of Zanzibar you can easily travel by car to just before the mangroves and marvel at the nature there.